Two Die in an Accident in Texas County
Joe Denoyer - August 6, 2023 11:47 pm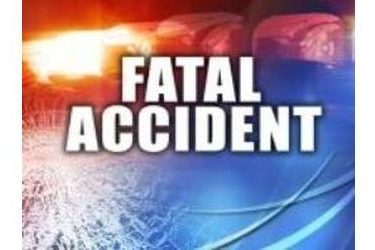 Two people have died in an accident that is currently under investigation. The fatality accident occurred on Saturday August 5th at approximately 8:50 pm on US-412 at the intersection of Mile 33, 2.5 miles east of Guymon, OK in Texas County.
The driver of a 2016 Toyota Corolla Juan Garcia, 49 of Guymon, OK was pronounced deceased at Memorial Hospital of Texas County due to injuries sustained during collision.
An 8 year old female was pronounced deceased on scene due to her injuries.
A second passenger, Daniela Manea, age 42 of Guymon, was transported from the scene by Guymon EMS to Southwest Medical Center in Liberal, where she was then transferred to Wesley Medical Center in Wichita, KS. She was admitted in critical condition where she was admitted with head, and trunk internal injuries.
The other vehicle involved in the accident was a 2017 Chevrolet Tahoe driven by Eldon Halliburton age 52 of Guymon, OK. He was transported by a private vehicle to Memorial Hospital of Texas County in Guymon, OK where he was treated and released for arm and trunk external injuries.
What happened: Pending Investigation