Two Die and Three Injured in Stevens County Crash
KSCB News - December 8, 2014 5:59 am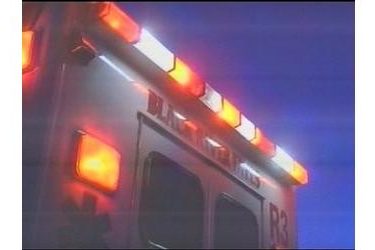 HUGOTON, Kan. (AP) – Two people have died and three others have been hurt in a rollover crash seven miles east of Hugoton.
The Kansas Highway Patrol says the crash happened Saturday when a sport utility vehicle went off the side of a Stevens County road east of Hugoton at about 6:30 Saturday morning. The patrol says the driver overcorrected, came back onto the roadway and began to skid. The SUV then entered the ditch a second time and rolled, coming to rest on its top.
The patrol says the crash killed 37-year-old Andres Sandval and 26-year-old Juan Sebastian-Diago, both of Liberal. The patrol says the three survivors 41 year old Javier Villanueva of Liberal, 23 year old Diego Villanueva, and 26 year old Michael Adam Facio were taken to hospitals in Hugoton and Liberal.