Turpin Woman Involved in Finney County Fatality Accident
Joe Denoyer - April 6, 2021 5:39 pm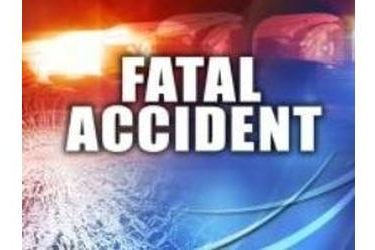 A 50-year-old Garden City man has died after a crash Tuesday morning in Finney County.
The crash happened just before 10:15 a.m. on westbound U.S. 50 near milepost 63.8 in Finney County. According to the Kansas Highway Patrol, Kevin Lavelle, of Garden City, was traveling westbound on the highway when his Ford F-150 crashed into the back of trailer attached to a semi being driven by Alma Enriquez, 58, of Turpin OK. The trailer then separated from the semi-truck.
The Ford and was disabled on the roadway and the trailer was disabled in the westbound shoulder and ditch area.
Lavelle died in the crash. The driver of the semi-truck,  Enriquez had no reported injuries.