Turpin Voters Pass all Three Propositions
Joe Denoyer - February 12, 2019 7:40 pm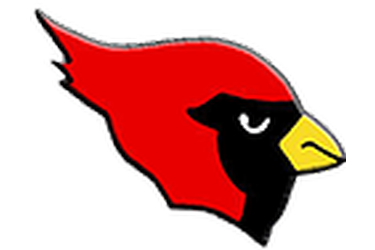 Turpin voters went to the polls on Tuesday and overwhelmingly passed all Three Propositions on the ballot. Questions to be decided were, an  increase in property tax to fund Renovations of a PE Barn, renovations to the plumbing, electrical, science and art classrooms, etc…, and a $400,000 Bus.
The first question passed 236-67,
The second question passed 216-85,
with the third question passing 203-94.
These results are unofficial until the votes are canvassed.