Trucking Scam Targets Southwest Kansas Packing Plants
KSCB News - May 22, 2013 8:50 pm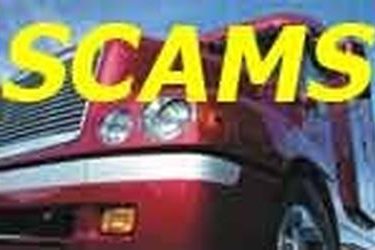 Arraignments have been scheduled for three California residents accused of trying to steal nearly $83,000 worth of beef from a southwest Kansas slaughterhouse.
The U.S. Attorney's office on Wednesday announced the June 4 court dates in Wichita for 53-year-old Oganes Nagapetian; his 46-year-old wife, Larisa; and his 50-year-old brother, Tigran Nagapetian. All are from North Hollywood, Calif.
An indictment unsealed earlier this month charges them with conspiracy to violate U.S. laws.
Prosecutors allege the three tried to steal a semi-load of processed beef in November 2011 from the Tyson Fresh Meats plant in Holcomb by pretending to be legitimate freight haulers.
U.S. Attorney Barry Grissom says meatpacking plants in Dodge City, Liberal, Holcomb and Garden City have been targeted in similar trucking schemes on several occasions.