Train/Car Collision In Kiowa Kansas
KSCB News - March 14, 2011 8:02 am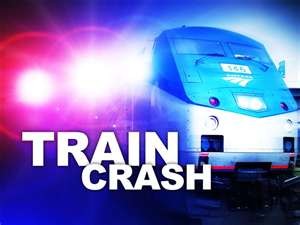 A 43-year-old man has died after driving into
the path of a train in the small town of Kiowa in south-central
Kansas.
The Kansas Highway Patrol identified the victim as James Talbott
of Kiowa.
The patrol says Talbott waited for one train to pass Saturday
after stopping his truck at a railroad crossing. But he then went
around the crossing arm and drove in front of a second train.