Train Hits Car, No One Injured
KSCB News - March 16, 2014 4:34 pm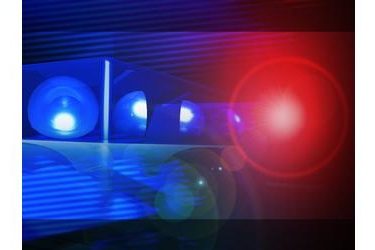 On Friday, March 14, 2014 at about 11:39 p.m., emergency responders were dispatched to Pershing Avenue at the railroad tracks for a report of a vehicle that had been struck by a train.
Responding officers located a red 2001 Mitsubishi Eclipse that had been struck. The vehicle was unoccupied at the time of the collision. There were no reported injuries.
Investigating officers learned that the Eclipse had broken an axle as it was crossing the railroad tracks. The occupants of the vehicle attempted to push the vehicle off the tracks, but were unable to move it. A train struck the Eclipse before additional help could be summoned to remove the vehicle from the tracks.