Tractor Involved in Accident in Seward County
Joe Denoyer - June 9, 2023 11:46 am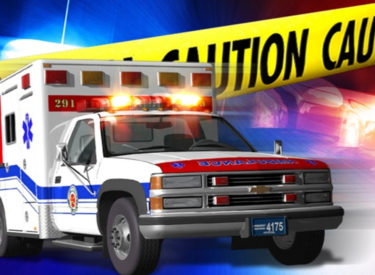 A two vehicle accident involving a tractor, occurred in Seward County at approximately 5:10 pm on Wednesday evening. The accident happened at the intersection of County Road 11 and County Road C, 8 miles Northwest of Liberal.
A 2018 Ford F150 being driven by Urbano Arredondo Arvizu, 54 of Navasota Texas was traveling Southbound on County Road C following another vehicle. A 2015 John Deere R4045 being driven by , Aubrey G. Schumacher, 20 of Elkhart, was Westbound on County Road 11. The driver of the John Deere did not see the Ford pickup due to a plume of dust and failed to yield, striking the Ford in the intersection.
Arredondo Arvizu was taken to Southwest Medical Center to be treated for suspected serious injuries. Schumaker was not injured.