Town Hall Regarding CareerTech Programs in Beaver County
Joe Denoyer - November 16, 2023 10:38 am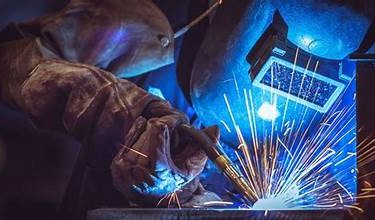 Residents of Beaver County are invited to a Town Hall meeting on Wednesday, November 29th, at 7:00 pm in the All Purpose Room at Forgan Public Schools. Discussion will be focused on the High Plains Technology Center and the importance of the vote coming on January 9th, 2024.
The High Plains Technology Center will focus on CareerTech programs to be available in the Fall of 2024. Programs like BIS Services, Health Careers, LPN/CNA/CMA, Construction/Welding, Mechanics, and CDL Trucking are being considered. These programs would be available to all Beaver County residents, students and adults alike. The High Plains Technology Center would utilize existing infrastructure in Beaver, Balko, Forgan, and Turpin.
Be an informed voter, and plan to attend the Town Hall on November 29, 7:00 pm in Forgan at the All Purpose Room.