Toddler Dies After Being Backed Over in Garden City
KSCB News - September 23, 2019 9:05 am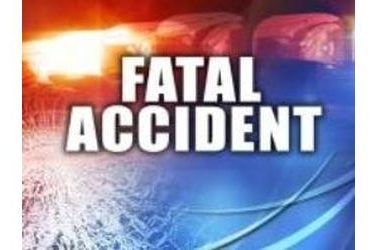 A 1-year-old girl died Sunday morning after being run-over by a vehicle at a travel stop.
The Kansas Highway Patrol says a Garden City couple, Tracy and Isedro Romo were backing out of a parking area in their 2005 Dodge Durango at the Bosselman's Travel Plaza north of the city. While in reverse around 11 am., the vehicle "struck and ran over" the girl "causing injuries that would not sustain life.
The girl, Anatille Holguin,1, was taken to St. Catherine's ER and pronounced dead at 11:48.