Tickets Issued in Three Vehicle Accident
Joe Denoyer - December 31, 2019 8:26 am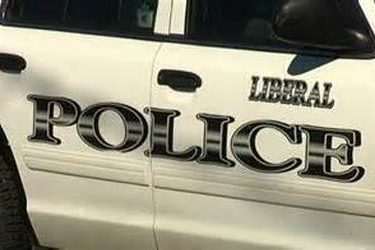 On Monday, December 30, 2019 at approximately 2:47 p.m., officers of the Liberal Police Department were dispatched to the intersection at 2nd Street and Kansas Avenue for a reported accident. Responding officers found three vehicles involved.
Investigating officers found that a 16 year old female was driving a 2007 Chevrolet Tahoe south on Kansas Avenue. The driver ran the red light and struck a 2016 Dodge Ram pickup traveling east on 2nd Street. The Tahoe then struck a 2013 GMC Sierra pickup that was stopped at the red light northbound on Kansas Avenue before coming to a stop. There were no injuries reported.
A citation was issued for the driver of the Tahoe for running a red light and no driver's license. The girl's mother was issued a citation for allowing an unauthorized minor to drive.