Ticket Issued in Sunday Afternoon Accident
Joe Denoyer - September 7, 2021 10:19 am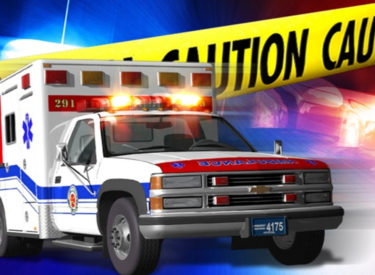 On Sunday, September 5th, the Liberal Police Department responded to 11th and Pershing in reference to an injury accident.
Upon arrival, officers located a two vehicle collision. Investigating officers determined a black 2005 Yamaha motorcycle was heading west on 11th Street when it struck a white 2003 GMC Yukon on the right rear corner. The Yukon had failed to make a complete stop at the stop sign.
The driver of the motorcycle was complaining of back pain and stated he hit his head on the concrete when the accident occurred. Seward County EMS later arrived and transported him to Southwest Medical Center.
The driver of the Yukon was issued a ticket for running a stop sign.