Three Vehicle Accident in Beaver County Claims One Life
Joe Denoyer - November 25, 2020 2:00 am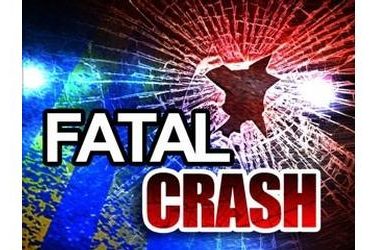 A three vehicle accident occurred Tuesday evening at approximately 6:33pm, 8.5 miles south of Bryan's Corner on US Highway 83.
A 2011 Chevy Silverado being driven by Timothy Davis, 70, of Redwood Falls Minnesota was southbound on US 83, when he crossed the centerline and  side-swiped a 2013 Kenworth driven by Steven Prock, 40, of Grand Saline, Texas which was heading north. The Silverado continued south, striking a northbound 2021 Peterbilt driven by Tina Pruett, 52, of Oklahoma City head on.
Davis was pronounced dead at the scene from head, leg and arm injuries. He was transported to Clark's Funeral Home in Beaver.
The driver of the Kenworth, Steven Prock was not injured, however Pruett and a 10 year old unnamed juvenile passenger in her Peterbilt semi were taken to Ochiltree County Hospital in Perryton to be treated for their injuries. Both were admitted in stable condition.
Seatbelts were in use in all three vehicles.