Three Vehicle Accident Claims the Life of Texas Woman
Joe Denoyer - June 23, 2020 2:31 am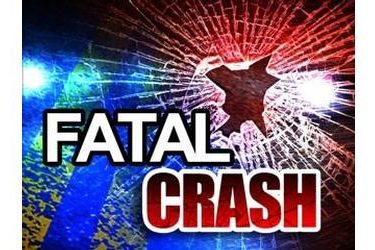 A three vehicle accident Monday evening at approximately 6:15pm on US 54 at mile marker 52.9 in Meade County has claimed the Life of a Lubbock Texas woman.
The accident occurred when a 2007 Ford Edge being driven by Verna Mandrell, 48, of Lubbock, was traveling west on US Highway 54 and for an unknown reason went left of center, striking a2015 Freightliner semi being driven by Aman Singh, 41, of Turlock California who was heading east.
The Ford Edge then spun after hitting the Freightliner causing the Edge to then be struck by a 2017 Volvo semi being driven by Jagpreet Singh, 28, of Ripon California.
Mandrell died at the scene while the drivers of both semis were not injured. Seat belts were in use in all of the vehicles.