Three Vehicle Accident Claims Goodwell Man
Joe Denoyer - September 6, 2021 1:32 am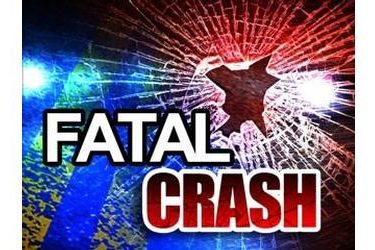 A fatality accident occurred Sunday afternoon September 5th, at approximately 3:37pm on US Highway-54 at Mile 28 located 2 miles west of Guymon, Oklahoma.
A 2021 Ford F 150 Pickup driven by Jesus Vega, 32, of Goodwell, Oklahoma departed the roadway to the left striking a 2019 Volvo Semi driven by Richard Sites 41, of David, Oklahoma who was in the left-hand turning lane going into the Guymon Casino.  A third vehicle, a 2022 Kenworth driven by Virendar Singh 24, of Ozone Park, New York, received minor damage while in the right lane of travel during the collision.
Vega was pronounced dead by Medical Examiner on scene due injuries that occurred during the collision.
A passenger in the Vega vehicle, a juvenile male, age 16, of Ault, CO. was transported by Texas County EMS to Memorial Hospital of Texas County where he was treated and released.
The drivers of the semis were not injured.