Three More Gang Members Sentenced
KSCB News - June 13, 2013 8:20 am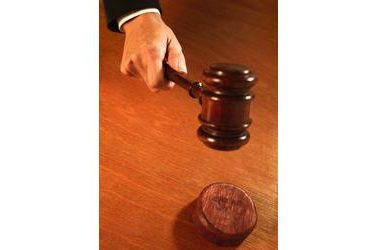 Three more members of a Dodge City gang targeted in a federal racketeering crackdown have pleaded guilty to criminal charges.
The U.S. Attorney's office said Wednesday the pleas were entered by 27-year-old Angel Cerda, 29-year-old Jesus Torres and 26-year-old Fabian Neave (nay-AH'-vay).
Cerda admitted being involved in a 2008 shooting in which two people were wounded. The charges against Torres involved the stabbings of two people in August 2011. Neave admitted taking part in robbery, attempted murder and drug trafficking.
Federal prosecutors obtained racketeering indictments against 23 gang members in the Dodge City area in May 2011, accusing them of victimizing immigrants who were in the U.S. illegally. Several of those charged have now pleaded guilty.