Theater Camp To Present "Footloose
KSCB News - July 27, 2011 3:46 pm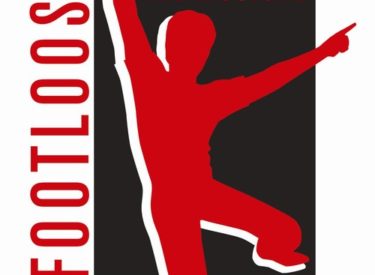 The Broadway Academy of Performing has entertained the tri-county area for fourteen years. This year, the camp is performing Footloose. The show is produced by Gypsy Theatre Company. Footloose is a rock musical based on the popular 1984 movie. This show is a family-friendly production. The cast includes: Ailee Rowe, Sutton Rowe, Magen Witcher, Reed Bentley, Ben Mann, Victor Castro, Jordan Shyanne Acker, Lindey Boatman, Trey Duerson, Mary Ann Spurlock, Logan Meek, Grace Hollingsworth, Lexi Blackburn, Marshal Witcher, Hannah Weber, Emma Rose Krause, Cassi Rodkey, Ethan Wood, Cashion Coffman and Lexi Witcher.
The camp staff includes: Alison Bridget Chambers, Scott Garrison, LeLayne Tapp, Devon Box, Marilyn Gates, Thesa Loving, and Becky Robison.
The only chance to catch the musical parody is Saturday, July 30. Doors open at 1:30 p.m. for a 2:00 p.m. curtain. The production is located in the theatre at Seward County Community College/Area Technical School (1801 N. Kansas Ave.) in Liberal, KS. Tickets are $8 for Adults and $6 for students and seniors. Tickets will be sold at the door. DVDs of past productions will also be available for purchase. Please come and support our talented campers!