The High Plains Heritage Foundation Grant Deadline Is Dec. 10
KSCB News - December 9, 2014 11:45 am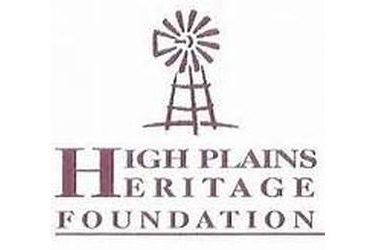 The High Plains Heritage Foundation is again making grants to support the various charitable needs and opportunities in the region. All applications must be submitted with post mark or delivery by 5 pm Wednesday December 10, 2014.
Grants of up to $500 each will be made based on the applications received and for the purpose or cause nominated. The application must only be in writing and less than 300 words (1 page) describing the problem, need, use, benefit, or purpose to be addressed with the funds requested. The application shall be signed by the applicant or nominator and provide contact or follow up information.
No specific form is necessary. Applications should be submitted by 5 pm Wednesday to the HPH Foundation, PO Box 1278, Liberal, KS 67905-1278. Review of applications and final selection in both number and amount will be by the HPHFndn board of directors. Distributions or awards will be made before Christmas.