Texhoma Woman Injured In One Vehicle Accident
KSCB News - April 5, 2012 8:22 am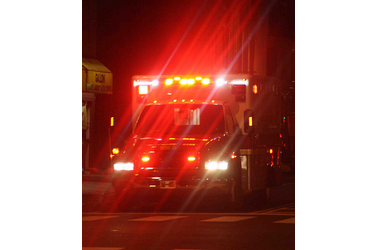 A Texhoma woman was hurt when the vehicle she was driving went off the road and into a ditch south of Goodwell.
Lisa Jean Kisner, 55, of Texhoma was driving west on a county road five miles south and a half-mile west of Goodwell at 12:50 p.m. when her 1999 Plymouth went off the roadway to the right, went into a broad slide and struck a ditch.
The driver was transported to Memorial Hospital of Texas County, where she was admitted with back injuries.