Texas County Chase Ends In Wreck, Occupants Ejected
KSCB News - March 21, 2017 1:09 pm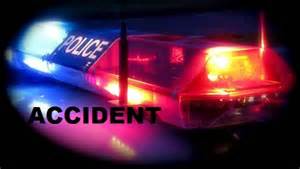 HOOKER, OK(Jasmine George) – A wreck ejects a driver and a passenger from a vehicle as officials try and pull them over.
It happened around five Monday evening two miles south of Hooker.
According to the Texas County Sheriff's Office,  the driver lost control of the vehicle while turning east bound onto County Road L.
That's when the vehicle rolled over twice and the two men were ejected.
Both men were taken to Northwest Texas Hospital for their injuries.
Officials stated the driver was under the influence of drugs.
They also say neither person had their seat belt on.
For more information: www.myhighplains.com