Teen Killed In Finney County Crash
KSCB News - June 22, 2012 8:28 am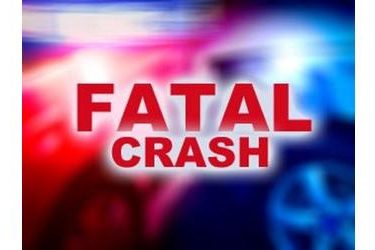 A Garden City teen was killed early Thursday morning in an accident in Finney County.
The accident occurred at about 12:34 a.m. in the 2600 block of West Mary Street.
According to Finney County Sheriff Kevin Bascue, Miranda Dunsworth, 16, Garden City, was driving a 2000 Mitsubishi Eclipse eastbound when the vehicle left the south side of the roadway. Bascue said that Dunsworth then overcorrected, causing the vehicle to go into a skid and rolling an estimated four times before coming to rest on its wheels in the middle of the roadway.
Dunsworth was ejected from the vehicle and was pronounced dead at the scene. Bascue said Dunsworth did not appear to be wearing a seat belt at the time of the accident. There were no other occupants in the vehicle.
Bascue said there was no evidence at the scene of excessive speed or impaired driving. The incident remains under investigation.
USD 457 Public Information Officer Roy Cessna said that Dunsworth, an incoming sophomore at Garden City High School, was active in basketball and track. He said staff were informed of the incident through email and that counselors were standing by if students needed to talk about the incident.