Teen Killed In A Texas County Crash
Joe Denoyer - October 29, 2016 7:36 pm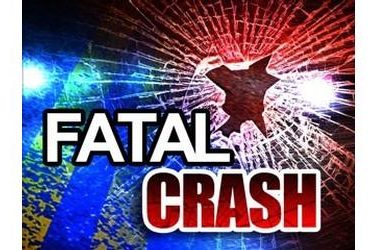 A teenager was killed in Texas County, Oklahoma early Saturday morning after her vehicle rolled twice.
The Oklahoma Department of Public Safety said the crash happened around 1:40 a.m. on County Road E about 25 miles north of Goodwell.
According to DPS, 19-year-old Laramie Elaine Farris of Goodland, Kansas was driving a 2012 Chevrolet Silverado pickup southbound when it left the roadway to the left. The pickup struck a bridge abutment and then a culvert, rolling two times before coming to rest in the east ditch.
DPS said Farris was was ejected and pronounced dead on scene by Guymon EMS.
Investigators believe the cause of the crash was a distraction inside of the vehicle.
Farris was not wearing a seatbelt, according to DPS.