Teen Fatally Injured In Ford County Crash
KSCB News - November 28, 2010 12:00 am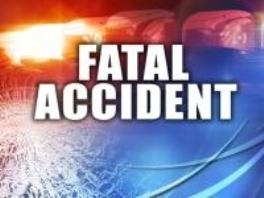 A Bucklin teenager is dead after he lost control of his 2002 Toyota pickup, overturning the vehicle just before midnight Saturday in Ford County.
Zachary Tyler Konrade, 16, of Bucklin was traveling northbound on 129th Road about 7 miles southwest of Spearville at a high rate of speed when he lost control of the vehicle, the Kansas Highway Patrol said.
The pickup turned sideways, overturned several times, finally landing on its top in the middle of the intersection, according to the KHP accident report.
Konrade and his two passengers, Mikail Brandon Ray Littrel, 17, of Dodge City and Andrew Joshua Vigness, 16, of Bucklin, were taken to Western Plains Hospital where Konrade was pronounced dead