TCEC District 4 Special Meeting Results
Joe Denoyer - January 18, 2019 12:53 pm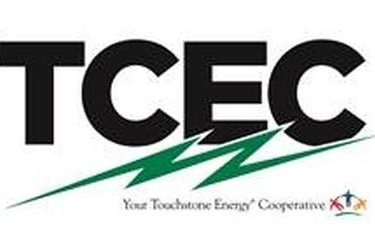 District 4 to have new member representation on TCEC Board
More than 100 TCEC members in District 4 met during a special meeting on January 17 at the Hooker High School Auditorium. During the meeting they heard from the four candidates for the trustee vacancy left by the passing of CJ Mouser. Candidate Beau Rapp won the most votes in the advisory election to fill the remaining two-and-a-half-year term for District 4. The Board of Trustees will consider him for appointment at its January 25 meeting.
As a cooperative, TCEC has a board of trustees with a representative from each of the nine districts. Every year, meetings are held for trustee elections in three of the districts. Each trustee serves a three-year term. The next regular meeting for District 4 will be in the fall of 2021.
"We appreciate all the members who attended the meeting and made their voice heard," said CEO Zac Perkins.
Members with questions regarding their membership or any aspect of their electric service, can call TCEC at 580.652.2418.