TCEC Congratulates 8th Grade Energy Camp Delegates
Joe Denoyer - March 10, 2020 8:48 pm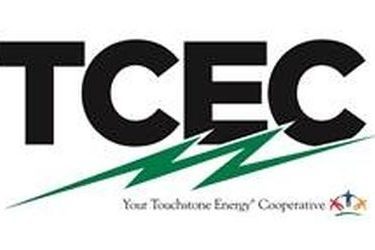 Three local students will experience leadership and cooperatives first-hand as delegates representing TCEC at Energy Camp this summer.
The following eighth grade students were selected for 2020 Energy Camp:
· Abby Buller – Turpin
· Jose Castro – Guymon
· Tavin McDaniel – Elkhart
Delegates will spend May 26-29 participating in youth leadership activities, learning what it's like to be a lineworker, learning the co-op way and making friends through small group interactions and competitions. Campers will also get the opportunity to participate in volleyball tournaments, swimming, hiking and more.
They will experience the exciting world of electricity, climb poles and watch a co-op crew at work. Plus, they will have the opportunity build their own cooperative by working with new friends and honing their leadership skills.
Anyone interested in learning more about TCEC youth trips can visit www.tcec.coop under the Community tab.