SWMC Announces 3rd Annual #breakthesilence 5K
Joe Denoyer - March 14, 2018 10:29 am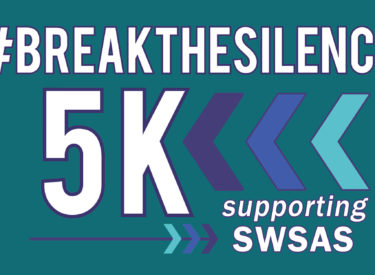 • provided by Southwest Medical Center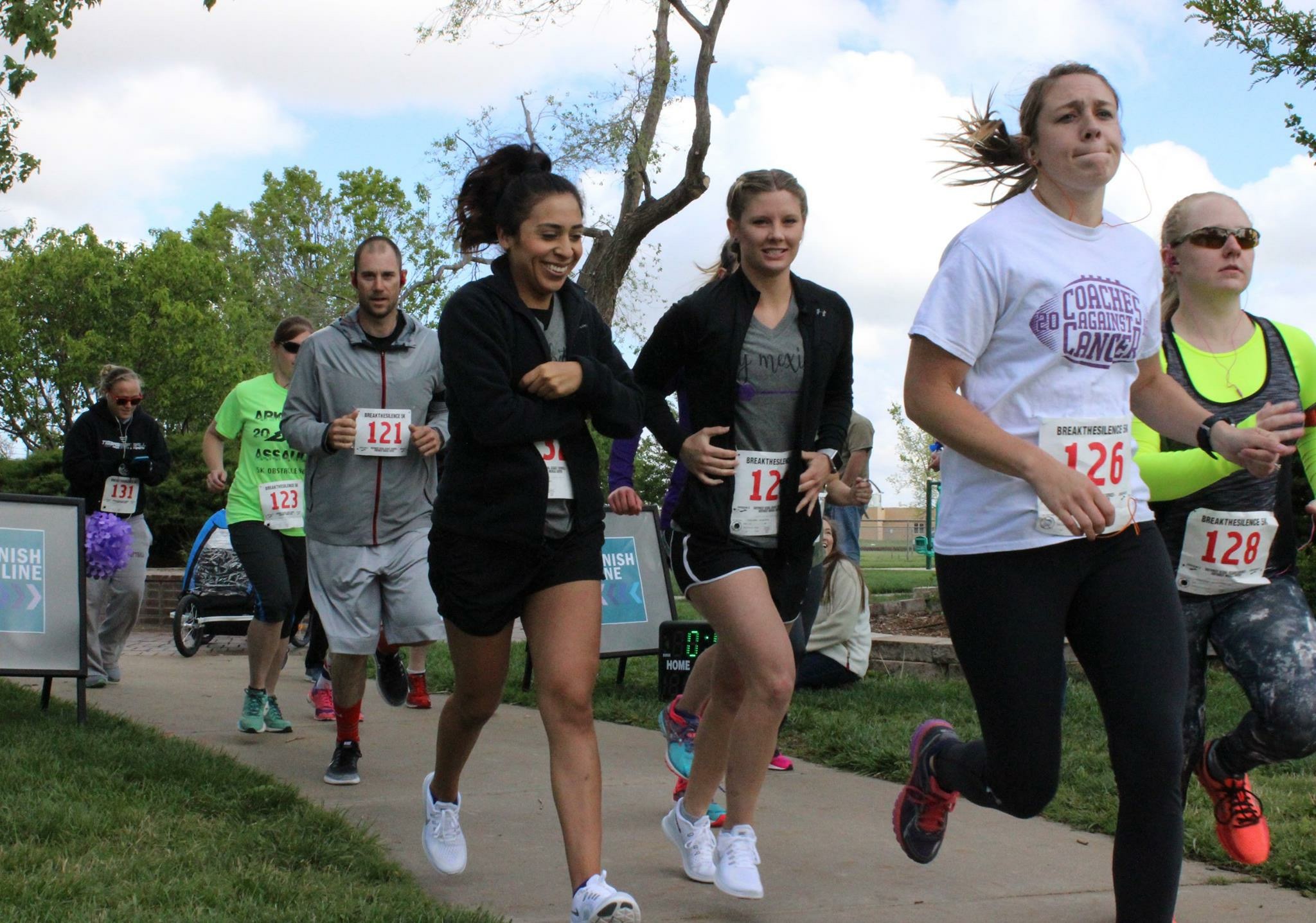 Southwest Medical Center has announced its third annual #breakthesilence 5K will take place on Saturday, April 7 at North Blue Bonnet Park in Liberal.
The #breakthesilence 5K fundraiser supports the Southwest Sexual Assault Services (SWSAS) program at Southwest Medical Center, which launched in May 2016.  Southwest Sexual Assault Services is a program comprised of trained Sexual Assault Nurse Examiners (SANE's) who provide medical forensic exams for victims of sexual assault in Southwest Kansas and the surrounding region.
During 2017, 37 sexual assault exams were performed at Southwest Medical Center with a majority of those exams being pediatric. Patients were received from eight Kansas counties, as well as counties in Texas, Oklahoma, and Colorado. SANE nurses provided more than 200 hours of care in 2017 performing exams, packaging forensic kits, and completing clinical documentation. Funds raised by this race and community donations support continued educational training and equipment needs for this service.
SWSAS program coordinator, Jandi Head, R.N., explains this public fundraiser helps bring awareness to the services provided by SWSAS and encourages victims to seek the support and treatment they deserve.
"We host this race in April to coincide with Sexual Assault Awareness Month. According to the National Sexual Violence Resource Center, 63% of sexual assaults are not reported to the police, and for children it is even worse, only 12% of child sexual abuse is reported. Our program is committed to helping individuals in our area know that they have a safe place to seek help if they have experienced the trauma of sexual violence," Head explained. "Along with our community partners – including law enforcement, LARC DVS, and our generous donors – we have built an incredible network of support for these victims."
Medals will be awarded to the top three runners in each age division. Brown's Shoe Fit will also be awarding three pairs of athletic shoes. Door prizes will be drawn for all walking and running participants following the race.
The #breakthesilence 5K is scheduled for Saturday, April 7 at North Blue Bonnet Park. Registration is from 8:30 to 9:30 a.m. at the park gazebo. The 5K walk begins at 9:30 a.m. and the 5K run is scheduled to begin at 10 a.m.
Registration for the walk and run is available online at Active.com, or by calling (620) 629-6335. Registration for the benefit 5K is $30 for adults and $15 for kids 16 and under. Participants who register by March 24 are guaranteed to receive a free race t-shirt. Online and on-site registration will increase to $40 for adults and $20 for kids on April 7.
For more information about the #breakthesilence 5K, please contact Keeley Moree at (620) 629-6335 or email [email protected].