SWMC 2020 Community Health Fair Postponed
Joe Denoyer - September 22, 2020 12:36 pm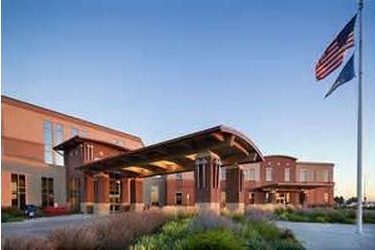 LIBERAL, KS – As the leading healthcare provider in Seward County, Southwest Medical Center is committed to the health and wellbeing of our community through preventive care and health awareness.
Unfortunately, due to the increasing number of COVID-19 cases, the administration team has made the decision to postpone the 2020 Community Health Fair scheduled throughout the month of October.
SWMC recognizes the value of the annual Community Health Fair and the importance of the medical information gained from the tests provided.
Thank you for your patience and understanding regarding this decision as
SWMC will continue to put your health and wellbeing first.
If you have further questions regarding the cancellation of the health fair, please call 620-629-6335.
###