Swearing In Ceremony Monday January 9th
Joe Denoyer - January 3, 2023 4:43 pm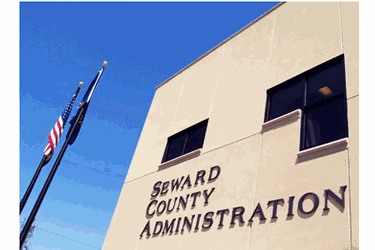 The public is invited to the swearing-in of newly elected officials. The ceremony will take place on Monday, January 9, 2023, 10:00 a.m., at the Seward County Administration Building, 515 N. Washington, in the County Commission Chambers. Those being sworn in include:
Commission District 2 Presephoni Fuller
Commission District 3 Scott Carr
Commission District 4 Tammy Sutherland-Abbott
County Treasurer Mary Rose
A short reception will be held immediately following.