SW Kansas High School Damaged By Fire
KSCB News - May 1, 2012 4:32 pm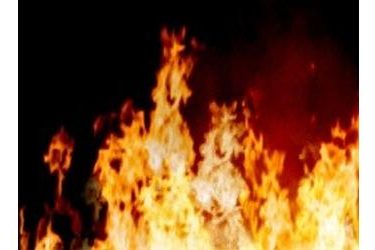 An overnight fire caused significant damage to a Kansas school. It happened at the Scott City High School at 712 Main St. in Scott City. The fire was reported just before midnight on Monday.
Everett Green, a spokesman for the school district's insurance company, says the fire started in the school's vocational-technical building that houses the wood shop, metal shop and approximately half a dozen classrooms. The fire apparently started in the wood shop's finish room where flammable stains and varnishes are stored.
Green says the fire was contained to the finish room. He says the flammable products stored in the room allowed the fire to produce such a great amount of heat that it caused structural damage to the building. The building also sustained smoke damage.
The cause of the fire is under investigation. There were no reports of injuries.