SW Kansas Develops New Accent as Demographics Shift
Brock Kappelmann - June 18, 2018 6:08 am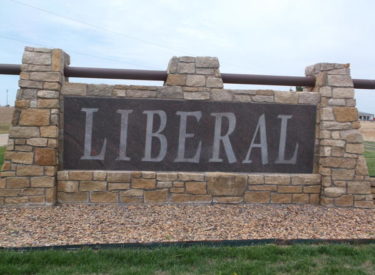 LATINO ACCENT
Study: Kansas develops new accent as demographics shift
(Information from: The Wichita (Kan.) Eagle, http://www.kansas.com)
WICHITA, Kan. (AP) – A study has found that residents in southwest Kansas are beginning to talk with a new accent as the Latino population in the area grows.
Kansas State University says the research is part of its Kansas Speaks Project, which is documenting language change because of rapidly changing demographics.
Lead researcher Mary Kohn calls it a "Latino-English" sound, and says it is more prominent in youths.
The Wichita Eagle reports university researchers found that as demographics change so too does the way people speak English. They are calling this new way of speaking a "Liberal accent" or "Liberal sound."
The patterns are also happening in other parts of the country, including rural communities in Texas, California, New York and Florida where Latino populations are growing rapidly.