Suspects Arrested in Hodgeman County Case
Joe Denoyer - October 6, 2018 10:39 pm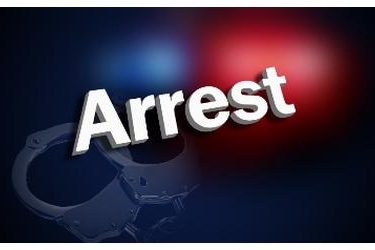 FORT COLLINS, Colo. – With assistance from the Larimer County, Colorado Sheriff's Office, the Kansas Bureau of Investigation (KBI) and the Hodgeman County Sheriff's Office made three arrests connected to the murder of Bayron O. Diaz-Bautista.
Diaz-Bautista was found dead in a field in Hodgeman County on Oct. 1. The preliminary autopsy report revealed Diaz-Bautista died from gunshot wounds.
Emilio Nunez-Bahena, 26, Veronica Nunez, 24, and Emilio Nunez-Torrez, 45, were arrested Oct. 6 at approximately 12:30 a.m. in Larimer County, Colorado. The suspects are from Fort Collins, and were each arrested for first-degree murder. They were booked into the Larimer County Jail without bond. Extradition proceedings are expected.
The Kansas Attorney General's Office will prosecute this case. No further information will be released at this time.