Suspect Arrested In Possible Child Abuse Case
KSCB News - July 25, 2012 3:21 pm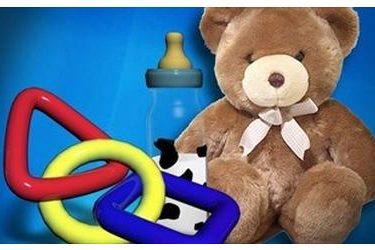 Authorities say a relative has been arrested in connection with a case of possible child abuse.
A five-month-old baby from Dodge City is in a Wichita hospital suffering from a brain bleed.
"The child was initially taken to the hospital in Dodge City because of apparent seizures," said Lt. Jeff Weible, EMCU. "Dodge City immediately learned there was a brain bleed, and the child was brought to Wichita."
The Wichita Exploited and Missing Child Unit was asked to assist Dodge City authorities with the investigation.
Lt. Weible would not specify the suspect's exact relationship with the child or how the baby received the injuries.