Superman Comes To Hutchinson
KSCB News - June 19, 2013 8:08 am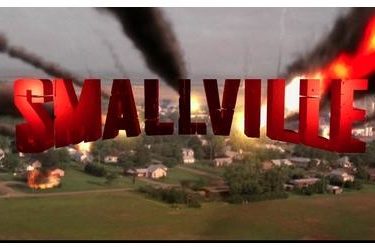 Clark Kent would be right at home in Hutchinson on Friday.
Hutchinson May Bob Bush signed a proclamation Tuesday renaming the central Kansas city "Smallville" for one day. That's the fictional town where Superman's alter-ego grew up. Friday is also the day that Clark Kent will be inducted into the Kansas Hall of Fame.
Superman's hometown has often been depicted as being somewhere in Kansas, although a specific city was not named. Other Superman fans claim he was born in different states.
Three residents worked for more than a year to persuade Hutchinson officials to change the name. Christopher Wietrick, Ben Eisiminger and Casey McNeely say they are already planning a bigger celebration for next year.