Subsoil Moisture Levels Falling Short in Kansas
KSCB News - May 21, 2013 5:59 am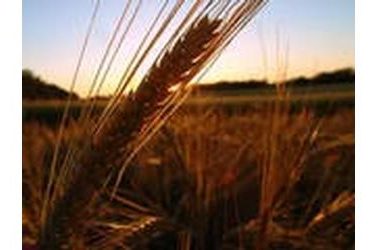 WICHITA, Kan. (AP) – A new report says Kansas farmers have planted about 70 percent of this year's corn crop.
But Monday's weekly update from Kansas Agricultural Statistics Service also says planting of the corn crop trails the 97 percent planted by the same time last year, and the average of 74 percent.
The Kansas winter wheat crop is 41 percent headed. Forty-two percent of the wheat is rated in poor to very poor condition, with 30 percent fair, 25 percent good and 3 percent excellent.
Some damage was reported from hail and high winds that accompanied weekend rain in parts of Kansas.
Despite the rain, subsoil moisture supplies were short to very short across 54 percent of the state. Topsoil moisture supplies remain short to very short in 34 percent of Kansas.