Sublette Man injured in an Accident on the Kansas Turnpike
Joe Denoyer - April 25, 2021 5:22 pm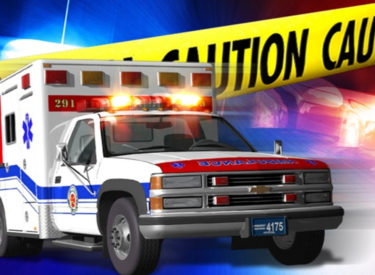 A Sublette man, Robert Lee Moore, 76,  was injured in an accident on the Kansas Turnpike in Lyon County. The accident occurred at approximately 2:33pm Sunday afternoon, when Moore driving a 2018 KIA Stinger, entered the Turnpike from an entrance ramp, then proceeded to cut across all lanes of traffic to make an illegal U-turn. He struck a 2018 Lexus GX4 being driven by Staci Stroud, 51, of Flower Mound Texas.
Moore was taken to Newman Regional Hospital to be treated for minor injuries. Stroud was not injured.
Seatbelts were in use in both vehicles.