Sublette Man Charged with Possession
Joe Denoyer - September 9, 2020 4:28 pm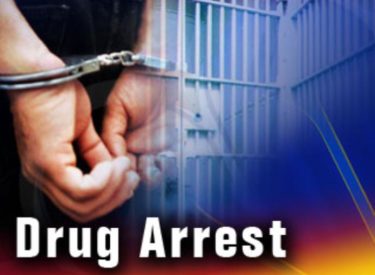 Fidel Gonzalez Hernandez, 44, Sublette, Kan., is charged with possession with intent to distribute more than 3.5 pounds of pure methamphetamine. The crime is alleged to have occurred May 29, 2020, in Haskell County, Kan.
If convicted, he could face a penalty of not less than 10 years in federal prison and a fine up to $10 million.
The Drug Enforcement Administration, Liberal Police Department and the Haskell County Sheriff's Office investigated. Special Assistant U.S. Attorney Katie Andrusak is prosecuting.