Stuff the Box� on Saturday at Wal-Mart To Help Local Kids
KSCB News - December 4, 2012 3:27 pm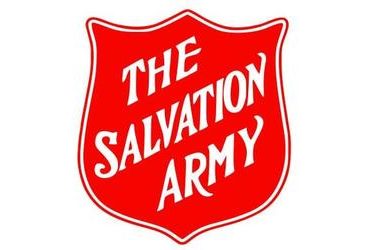 Wal-Mart, Salvation Army and the Seward County United Way are teaming up for a "Stuff the Box" event on Saturday, Dec. 8 at the Liberal Wal-Mart. The drive will be held from 9 a.m. to 5 p.m..
Tying into a nationwide Salvation Army event, local Wal-Mart customers have the opportunity to buy a coat or a toy at the store and immediately donate it and receive a donation receipt. Two large boxes will be set up to hold the donations.
All items donated will be given to local charities for distribution. "The coats will be given to the Early Riser Kiwanis to be distributed in the Liberal school system, " said Kay Burtzloff, director of the Seward County United Way, "and the toys will be given to the Liberal Toys for Tots drive conducted by the Knights of Columbus."
Burtzloff said that the local United Way is partnering on the drive to provide the needed volunteers. "Since our Salvation Army services are provided by a volunteer with the Liberal Care Center and they are also in the middle of their kettle drive, they needed to have another organization provide the four to five volunteers an hour the drive is going to need. Since the Salvation Army is one of the Seward County United Way's 27 agencies, we offered to help."
For more information about the drive or to volunteer to help, contact Burtzloff at 624-5400.