Strike Teams From Oklahoma and Kansas Battled Wildfire
Joe Denoyer - December 17, 2016 6:07 pm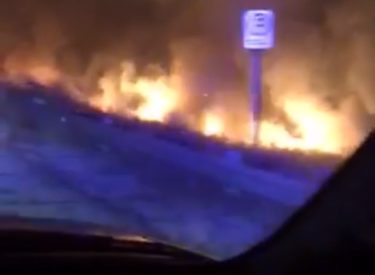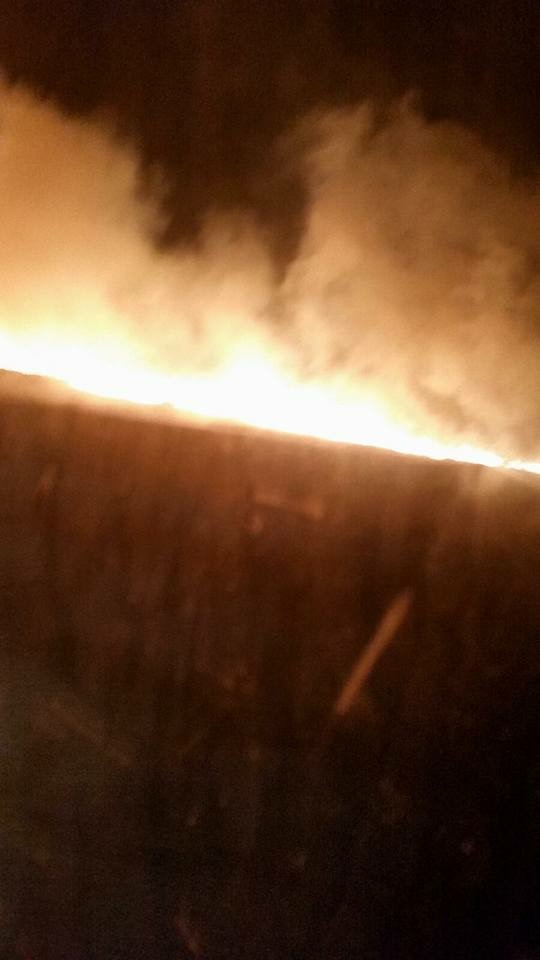 Nearly a dozen Strike Teams from Oklahoma and Kansas responded to calls for a large wildfire near the rural town of Adams, OK, Friday at approximately 3 p.m. and continued to battle the blaze throughout the evening.
The fire was contained by 8pm. The sheriff says at least 5,000 acres burned.
"We set up a Command Center at Adams. The fire continued to move and the high winds switched directions, blowing the fire to the South," Texas County Emergency Management Director Harold Tyson said. "To my knowledge, right now, we don't have any structures that have been burned."
Tyson said the flames sometimes reached 40-50 feet high.
"The Oklahoma Highway Patrol monitored Hwy. 412 near Hardesty [OK]."
Emergency Responders and Strike Teams are from Hansford County; Liberal, KS; Beaver; Harper County, Guymon, Hooker, Tyrone, Texhoma, Baker, Hardesty, and Adams.