Stout Leads Redskin Golfers in Garden City
KSCB News - April 8, 2013 2:11 pm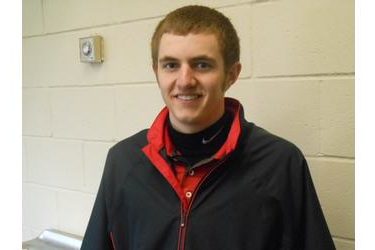 It was a tough day for the Redskin golf team at Buffalo Dunes on Saturday. The Skins shot 381 as a team and placed 10th out of 11 teams. Dodge City won the event with a team score of 318. Brad Hutton of Dodge City shot a 78 for the low round of the day. Blake stout led the Skins with an 88, Michael Begley 90, Hunter Sandel 99, Ryan Gokey 105, and Garrett Poulton 107. Head coach Kody Thexton says his guys are there yet.
" We are still having problems with concentration. The boys had a lot of 3 putt greens and even a couple of 4 putts which is unacceptable. We have to stay focused the whole round and keep concetraiting for every shot."
The next varsity meet will be April 15 at Hays. The JV has a tournament Tuesday with Rolla as the host and then JV Friday at Guymon.