Stevens County Health Dept. To Expand
KSCB News - June 1, 2012 8:37 am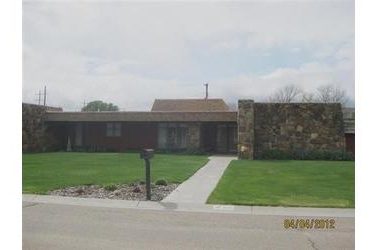 The Stevens County Health Department is in the beginning stages of opening a new facility that will more than double its current size.
The move will be a welcome one for a health department that has a county population of 5,724 residents, according to the U.S. Census Bureau, and a current client population of more than 7,500. Currently operating with approximately 5,000 square feet at 1042 S. Jackson St., Hugoton, the new facility will give the health department 6,000 extra square feet of space.
The estimated $165,000 project will renovate the former Hugoton nursing home located at the corner of Sixth and Polk streets. While it's currently without an official address, Stevens County Health Department Administrator Paula Rowden said county officials are in the process of assigning one in advance of the health department's move.
The bidding process for the project was pushed back by county commissioners, but Rowden said that the process should begin next month. Though she did not have an official timeline, Rowden said she hoped to be in the facility by the end of the year.