Stevens County Crash Kills One
Joe Denoyer - August 19, 2018 12:37 pm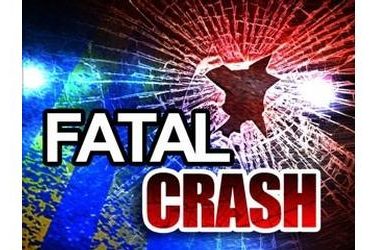 A two vehicle accident early Sunday morning has killed a Hugoton man. The accident happened at approximately 5:46am at County road V and Road 20, 3 miled south of Moscow, when a 1994 Chevy S-10 being driven by Asuncion Jiminez, 66, of Hugoton was eastbound on Road V and failed to stop at a stop sign. The S-10 struck a 1994 Chevy Tahoe being driven by Delia Giron, 35, of Ulysses.
Both vehicles went Southeast into a field.
Jimenez died at the scene. Giron and her passengers, Maria Rodriguez, 61, Gabriela Rodriguez, 17, and Yaretzi Giron, age unknown, were taken to Stevens County Hospital to be treated for their injuries.