Steve Helm Files for County Commission District 5
Joe Denoyer - June 1, 2020 1:14 pm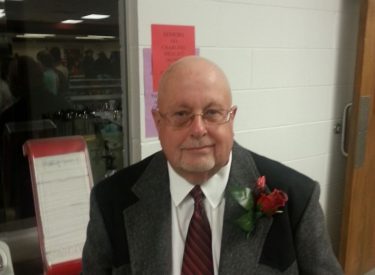 Steven A. Helm (republican) has filed his intent to run for Seward County Commissioner
District 5.
Filings to date:
Commission D5 Steven A. Helm (R) 06-01-2020
Commission D1 Pierre Lamont (R) 05-26-2020
County Attorney Russell W. Hasenbank (R) 05-15-2020
Sheriff Gene Ward (R) 05-05-2020
County Commission D1 C.J. Wettstein (R) 03-16-2020
County Treasurer Katherine (Kitty) Romine (R) 03-04-2020
County Clerk Stacia Long (R) 02-27-2020
Register of Deeds Karen J Warden (R) 02-24-2020
Commission District 5 Mary Bloomer (R) 02-21-2020
Commission District 5 Kris Musgrave (R) 02-21-2020
Following is a list of offices to be elected in 2020. The filing deadline ended June 1, 2020 at
noon.