State Tax Cut Plans Tempered by Caution
KSCB News - January 8, 2013 5:56 am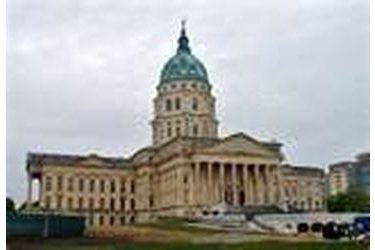 JEFFERSON CITY, Mo. (AP) – Republican legislators and governors in some states are planning to pursue hundreds of millions of dollars of tax cuts in the new year.
But they might raise some taxes, too.
In many states, the exuberance for deep tax cuts during the 2013 legislative session already has been tempered by the potential budgetary consequences. Cautious state officials are talking about the need for "thoughtfulness," warning they'll "have to see how their numbers work out" and suggesting that tax cuts in one area may need to be offset with increases in another to remain "revenue neutral."
The emphasis on moderation comes after Kansas enacted a massive income tax cut in 2012. Now it's facing a budget gap of about $300 million for the fiscal year that starts July 1.