State Offers Grace Period For Vehicle Tag Registration
KSCB News - May 31, 2012 10:16 am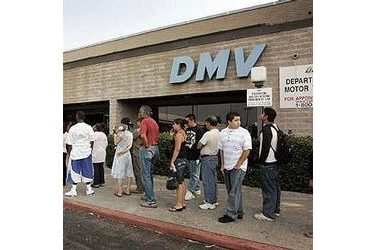 Kansans whose vehicle tags expired in May are getting a break from the state.
The Kansas Department of Revenue and Kansas law enforcement agencies say people whose car tags expire as of May 31 will have until June 29 to renew them.
The grace period was prompted by long delays earlier this month after a new vehicle title and registration system was installed across the state.
Officials said that for 30-day permits, the cardboard style permit can be displayed on vehicles. For 30-day permits that expired any time in May, there will be a grace period through June 29.