State May Require Child Care Providers To Complete More Training
Joe Denoyer - December 21, 2016 3:44 pm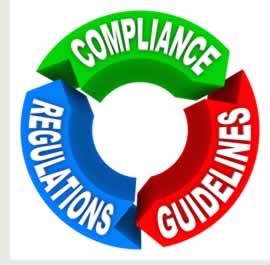 Child-care providers in Kansas say a state proposal to increase by several hours the training they must receive could mean parents they serve will have to pay more.
The providers made that argument Tuesday during a hearing over the proposed Kansas Department of Health and Environment regulations.
The department's plan would raise to 16 the number of hours of annual in-service training for primary care providers, who directly supervise and interact with children. Administrators of preschools and child care centers would have to complete 24 hours of training annually.
The department says it is working to ensure that various training opportunities are available at little or no cost.
Lawrence Child Development Center director Kenneth Prost says the move could drive some parents to home day care he called under-regulated.