Stabbing Leads To An Arrest
KSCB News - March 24, 2015 9:57 am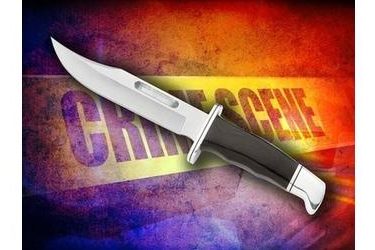 On Friday, March 20, 2015 at about 7:55 p.m., emergency responders were called to a residence in the 2700 block of Mustang Drive for a report of a woman who was bleeding. Responding officers found that the 37 year old female resident had been stabbed.
The woman was transported to Southwest Medical Center by Seward County EMS. Her injuries were not life threatening.
Investigating officers learned that the woman had gotten into an argument with her husband. She reported her husband stabbed her and fled the scene. Investigators quickly put out a description of the 35 year old man and his vehicle. The woman's husband was apprehended without incident by the Oklahoma Highway Patrol in Beaver County, Oklahoma.
An affidavit has been sent to the Seward County Attorney seeking a charge of aggravated battery.