Split Track Squads Compete at KU and Campus
Brock Kappelmann - April 21, 2018 7:16 am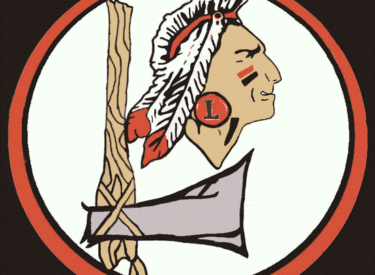 Liberal's track and field team was split on Friday.  Six elite athletes competed at the KU Relays in Lawrence.  The rest of the team was in Haysville at the Campus Invitational.
In Lawrence's Rock Chalk Sports Park, the 4×400 relay team took seventh Friday in 3:28.91 with Josh Arafol, Tyrique Chandler, Tony Borunda, and Dusty Torres.  On Saturday, the 4×400 relay team placed ninth in the finals out of 65 teams.  Austin Mullens finished 7th on Friday in the 400 in 50.18. On Saturday, Mullens was fifth in 50.28 in just his second race of the season.
In Haysville, Jaylin Staten led the way in the triple jump for the Redskins with a second place finish at 40′.75″ while Malcolm Wiltshire was sixth 39'4.25″.  Liberal's long distance runners contributed.  Xavier Perez was sixth in the 1600 in 4:51.96 and fifth in the 3200 at 10:29.58 while Javier Carillo was sixth at 10:30.62. The 4×400 relay team was fifth with John Aung, Kobe Martinez, Alex Lopez, and Jaylin Staten.
As for the girls, Grace Crossman led the way with a fourth place finish in the triple jump at 31'7″.  KT Polvon was fifth in the high jump at 4'8″. Audrey Gilmore was fourth in the 800 at 2:33.85.   Audrey Gilmore was sixth in the 100 hurdles at 17.43.  The 4×100 relay was sixth at 54.07 with Gilmore, Crossman, Machia Mullens, and Ali Lucero.
Liberal competes at Hutchinson next week.