Southwest Miracles Shindig at the Activity Center this Saturday
Joe Denoyer - February 22, 2023 8:33 pm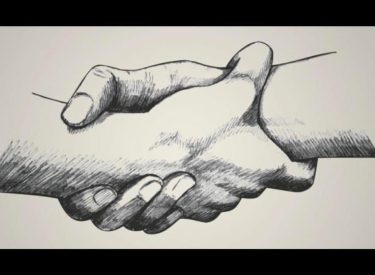 The Southwest Miracles annual fundraiser is set for this weekend. The organization is celebrating 14 years of Miracles with their annual Shindig event this Saturday, February 25th.
The fundraiser is scheduled for the Seward County Activity Center with the doors opening up at 5:30pm. There will be a Silent Auction and a Live Auction. A steak dinner provided by National Beef and prepared by Oklahoma Smoke will be served starting at 6:00pm. The dance will feature Lendon James, who has local ties to the community, right after the live auction. The event runs until midnight.
Tickets are just $25 are going quickly. You can get yours by calling 620-626-5035, or from Terry Tanking, Jim Armstrong, or Gene Ward. No tickets will be available at the door.