Snow Helps, But Drought Continues
KSCB News - February 26, 2013 8:16 am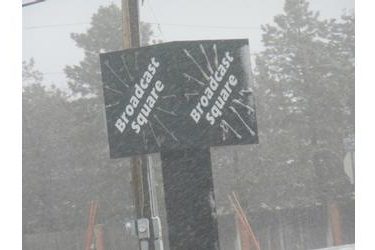 The National Drought Mitigation Center says the snowstorms hitting Kansas this month have eased dry conditions but have not ended the drought.
Climatologist Mark Svoboda says it takes roughly a foot of snow to make an inch of water. That means Kansas would need two to four feet of snow just to erase precipitation deficits since October.
Svoboda says that doesn't count the deficits from a drought that has lasted almost two years in Kansas and one year in the northern Great Plains states. Kansas needs 12 to 16 inches of water to fully recover.