Small Plane Crash Claims The Life Of Western KS Doctor
KSCB News - February 23, 2014 7:57 pm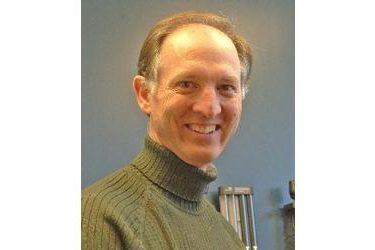 A western Kansas doctor is dead following the crash of a small plane Saturday evening in Greeley County.
It happened just after 6 p.m. local time near K-96 and County Road 5, which is about 11 miles west of Tribune. The Kansas Highway Patrol said the Vans RV-9A single engine plane was heading northeast when it went down and crashed in a field.
The pilot was taken to a local hospital where he later died. He has been identified as 63-year-old Dr. Randall Fahrenholtz of Tribune. No one else was on board.
The cause of the crash is still under investigation.
Dr. Fahrenholtz was a physician with Greeley County Health Systems. He graduated from Sterling College in 1972 and attended the University of Kansas Medical School in Kansas City and Wichita, graduating in 1975. He completed his family practice training at Wesley Medical Center in Wichita.